Matt Staats's Personal Page
Matt Staats's Personal Page (KAIST)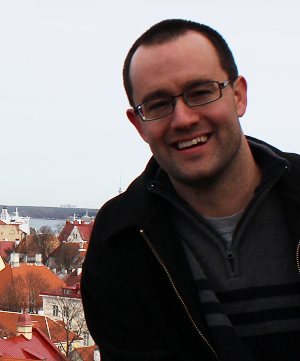 Contact Information
Matt Staats
Division Office of Web Science and Technology, #1416, Building N4,
335 Science Road, Yuseong-gu Daejeon 305-701 Republic of Korea
Daejeon 305-701 Republic of Korea
TEL: +82 010 478 54355
mailto: staatsm [at] kaist.ac.kr


After 2 wonderful years working at KAIST, I have accepted a position at the University of Luxembourg as part of the Security and Trust (SnT) Centre. As I've moved on, I don't plan to update this page iin the future. However, you can find my new page here:
Thanks go to all the people that made my time at KAIST enjoyable, particularly members of the Provable Software Lab. I am deeply grateful for the support I received while working at KAIST.
Background
Publications
Typically, this is where I'd list every single thing I've ever done. But since I have to already do that for my CV, and as Google and other places index and store my papers, I've omitted it. If you need something you can't find, feel free to email.
Document Actions