Welcome to Software Testing and Verification Group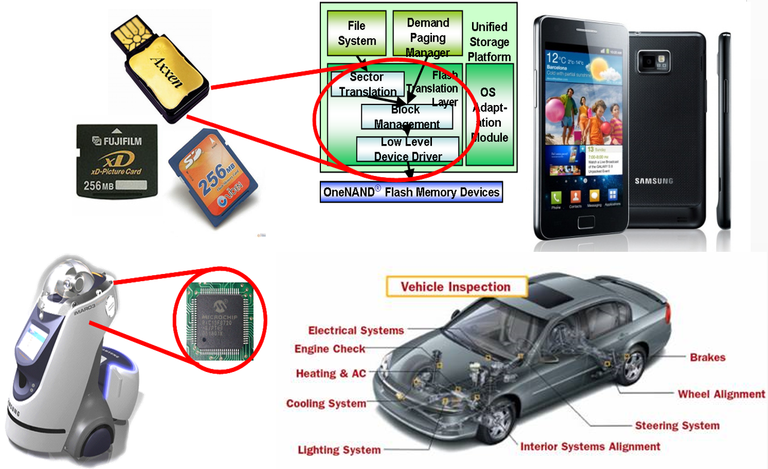 Announcement
If you are interested in joining the SWTV group, please take CS453 Automated Software Testing Fall semester, which is an essential class for the research.
We are hiring post docs and Ph.D students in programming language or software engineering. If you are interested, please send your CV to Prof. Moonzoo Kim.

Oct 2, 2019: 소프트웨어 자동테스팅 도구 업체인 V+Lab 창업 ( https://vpluslab.kr )
June 10, 2019: C/C++ 프로그래머 모집

연구실의 SW 자동 테스팅 기술을 구현/실험할 풀타임 (또는 파트타임) 프로그래머 구합니다.
업무 장소: 대전 KAIST, 급여 등 처우: 면접 후 결정
관심있는 분들은 moonzoo.kim@gmail.com 으로 이력서와 포트폴리오 보내주세요.

Aug 23, 2018: SWTV 산학연구 성과:
May 20, 2018: SWTV NRF 차세정 과제 소개 - KAIST, 이종언어 사용 SW 전산오류 자동 수정 기술 개발 추진 (전자신문 2018.05.20)

Aug 24, 2013: Our lab name is changed from "Provable SW Lab" to "Software Testing and Verification (SW TV) Group".
Document Actions